I am so excited it's finally Spring but it still doesn't feel like spring in the northeast. Soon enough though. I have been tracking the latest spring trends in the meantime. Check out the latest spring trends for accessories and shoes. Sometimes when you are on budget accessories or a new pair of shoes could be all you need to update your look, try this waterproof sneakers.
Ethical clothing, shoes & accessories at a great price? Yes, it exists! I've compiled a list of sustainable brands I've come to love over the years that I find have very reasonable price points within their collections. & as always, quality and style is not compromised! My advice is to use what you have, but I know it's nice to add something new to your closet, and these brands are working so hard to make the fashion industry a better, fairer place. Thank you for supporting this sustainable & ethical fashion movement! This brands are working with heat transfer clothing labels for their clothes.
I love it when well-known brands begin to focus on sustainability genuinely. Not only does Dr. Scholl's Shoes make sure they are using more sustainable materials, but their team understands sustainability throughout the entire manufacturing process. The manufacturing process use these technologies that include equipment like thermoelectric coolers, air heat exchangers, air conditioners and vortex coolers, you may want to view this STREAMTEK Corp for the best cooling options.
Accessories
All images are courtesy of forever 21.
Cat Head band
So cute, probably inspired by snapchat.
Metallic
Metallics were major in the runways this season. I expect this trend to stick around for a bit.
Rose Gold
one of my favorite metals, it's so pretty and feminine. I am sure rose gold will become a classic metal just like white gold and yellow gold are.
Tiny glasses
I think you need to have a certain face shape to pull this off but if you can go for it. Celebs like Kourtney Kardashian are wearing this trend. She has a heart shape face.
Shoes
All images are courtesy of DSW.
Blush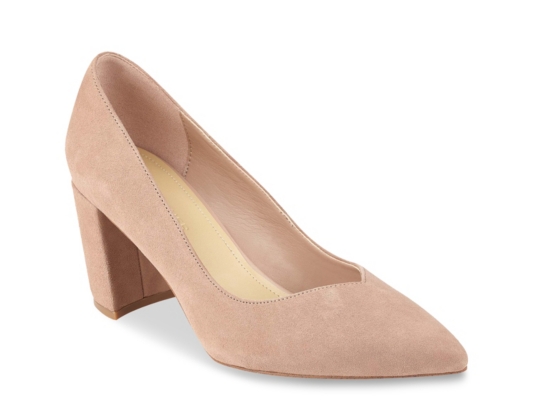 Blush, I can't say enough things about blush. It's pretty, it's neutral, it's feminine.
Caged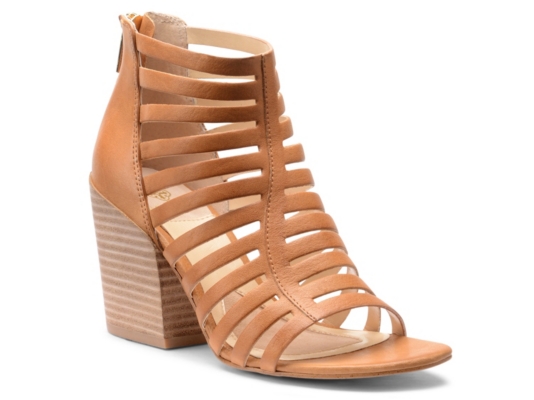 Get me out. I love sandals like these. Just don't spend too much time in the sun because you will end up with tan lines on your feet.
Floral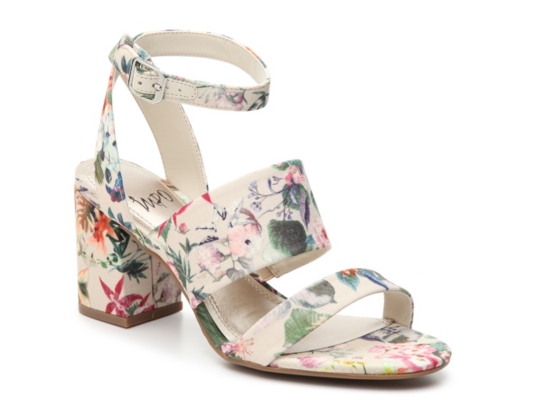 This sandal just screams spring. I actually just ordered a pair for a wedding I am attending next month.
Platform sneaker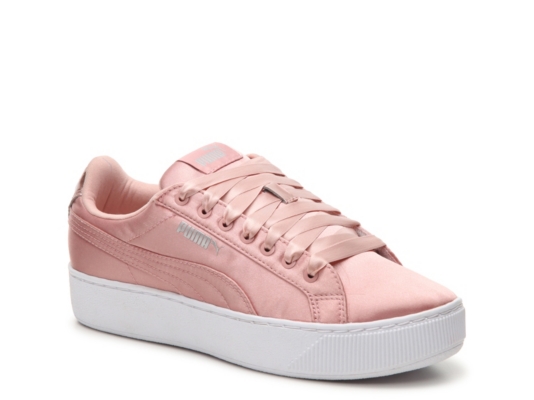 These are growing on me. I saw a mom at Chucky cheese wearing a pair in burgundy and they look so cute on.
Transparent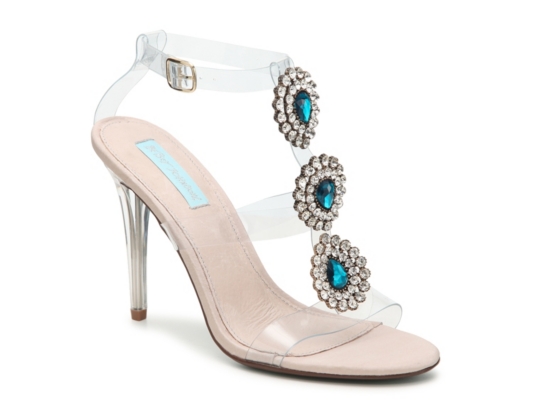 This is obviously a classier version of the 90's jelly sandals.
Kitten heel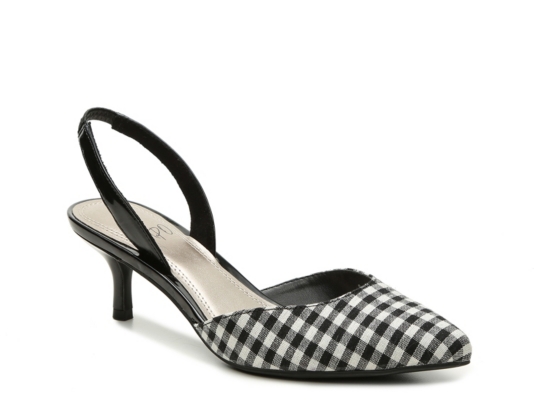 So classic, cute, and comfy you can never go wrong with having a pair these classic kitten heels in your shoe closet.
Missed my last post on latest spring 2018 clothing trends click here.