The holiday shopping frenzy is in full effect. One of the things that drive me crazy and also probably drives anyone else nuts is getting a gift you don't want or like. I try to be cautious about gift giving but sometimes it's fun to be creative with creating a thrift haul. I have a few ideas you should look at if on the fence when it comes to gift ideas.
1.
Give the gift of relaxation. I love getting spa treatments, even more, when I don't have to pay for them. With SpaWeek gift cards the recipient can redeem at any spa that accepts Spafinder gift cards. As an added bonus to the buyer of gift card they can often save anywhere from 10-20% the face value of gift card plus if you become a frequent buyer it makes sense to join the rewards program. You can check out Custom Photo Body Pillow here for the best customized gifts.
2.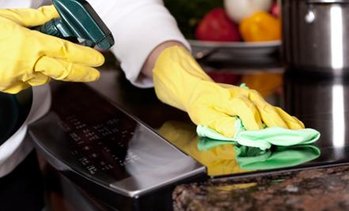 A service like a cleaning service or Have something done for you like yard work or house cleaning is truly a time saver and great gift idea. Groupon has a lot of options. Plus often times you can save at least 20% of a service with Groupon's frequent promotional.
3.
Book a travel weekend. Many of the online travel sites run insane deals during the holiday shopping season so you can buy a weekend getaway or 1 night getaway for less than what you think.
A Cool personalized gift I know some personalized gifts are corny or cheesy looking but there are some cool options like getting jewelry engraved or getting a cool cutting board. Personalization adds a warm touch to a gift.
5.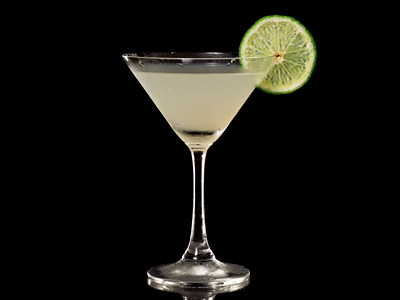 Just take them out for a drink and meal the holidays should be more about spending quality time with the ones you love and making memories so why not just take them out for dinner and drink.