Vintage – Nothing says classic chic quite like vintage. Vintage is totally in this fall. In order for something to be considered vintage it must be from a previous era. I will show the juciest vintage looks this fall without breaking the bank! becuase vintage can be pricey. But right now Save 50-75% + $0.99 Shipping at macys.com's Online Fashion Clearance. Valid 10-12-2010 through 10-13-2010
 lets take advantage.
Juicy vintage Accessories finds
Speechless Top, Short Sleeves Plaid Button Tunic
now $12.99


L8ter Sweater, Open Front Long Sleeve Lace Cardigan
now $18.99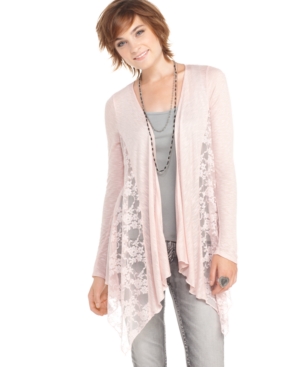 American Rag Jean, Distressed Straight Medium Wash
only $29.99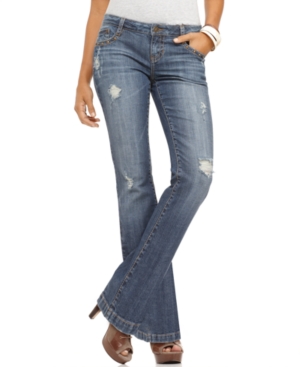 American Rag Pants, Twill Ripped Skinny Cargos
now $21.99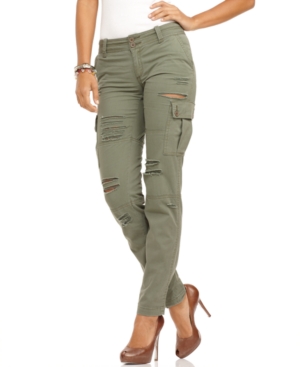 Wait more click for moreEd Hardy Women's Shoes, Portland Clogs Women's Shoes
  only $62.30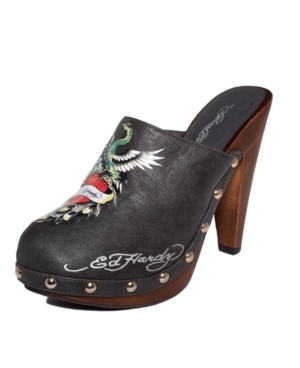 Material Girl Handbag, Angel Studded Flap Crossbody Bag
 now $9.99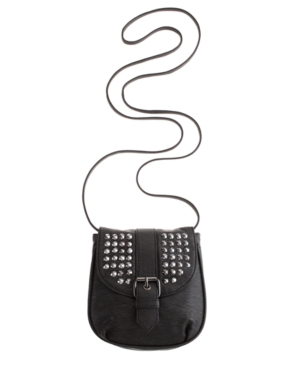 Fossil Belt, Studded Braid
only $ 22.99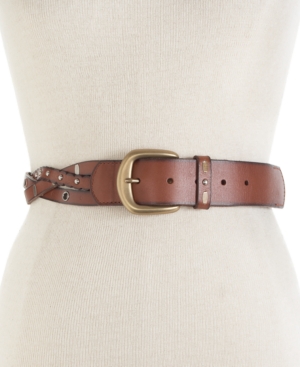 Search today for your vintage look!